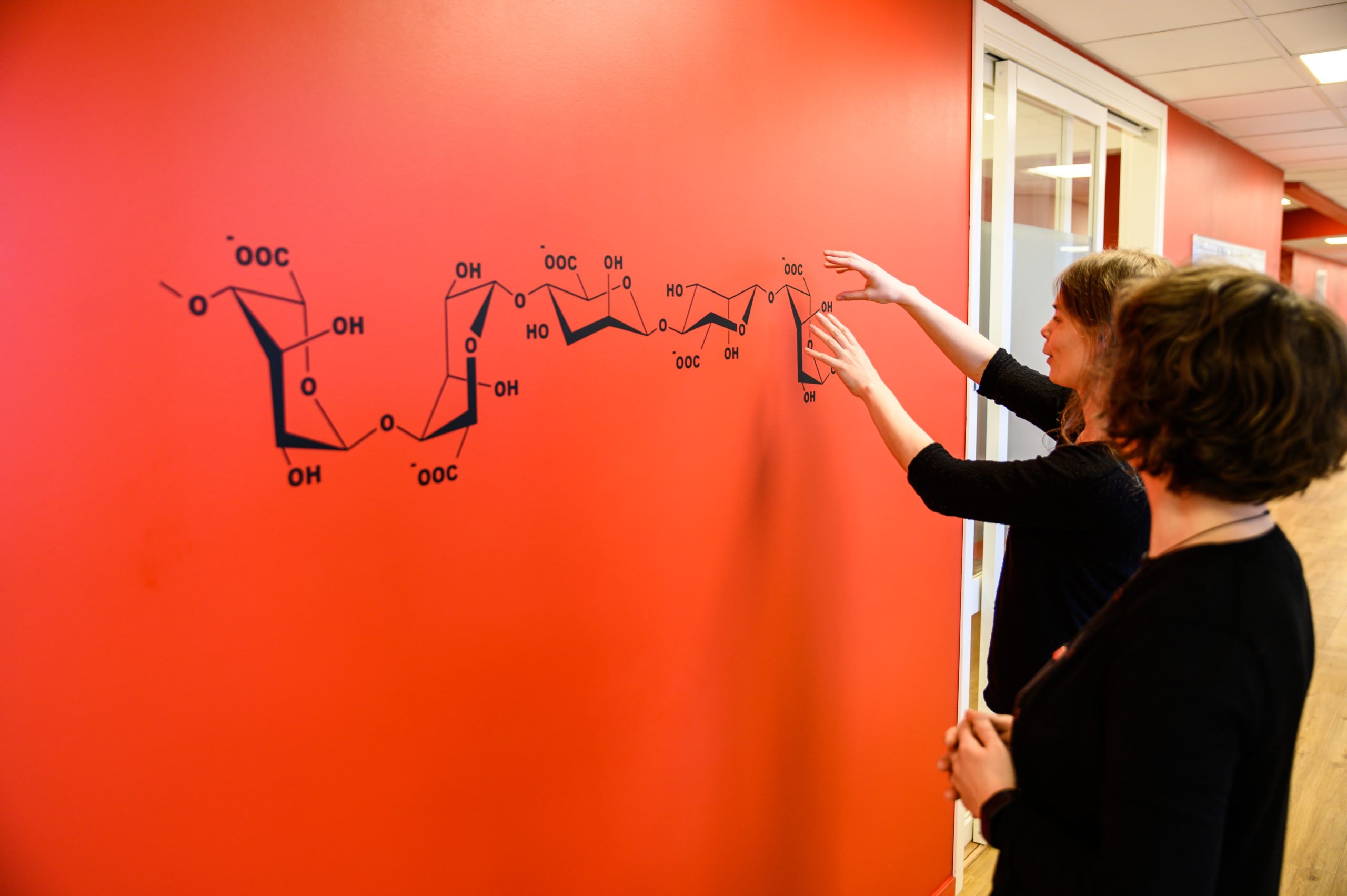 NovaMatrix® manufacturers and sells a wide range of polymers, including ultrapure alginates and its derivatives. We also have the ability to provide development services, consult on polymer science and develop new medical biopolymers.
Our know-how in material science, chemistry, polymer characterization, purification and our medical-grade production capabilities, make NovaMatrix® your partner of choice when it comes to developing new medical polymers.
For more information on new product development, novel grades or concepts and using NovaMatrix® as your development and/or manufacturing partner, please connect with us using our Contact page.